Home
Our Services
There are many financial products in the market, and so choosing the ones that best meet an individual client's needs can be complicated.
Retirement Planning
Enjoy the fruits of your labor. Redwitz Wealth Management Group will help plan for your retirement and excite you for what's to come.
Asset Management
With an emphasis on appropriate asset allocation, our core portfolios seek to manage risk through a method called modern portfolio theory (MPT). MPT is employed by many institutional managers for endowments, pension funds and other highly regarded institutional investors.
Insurance Planning
We believe insurance plays an important role in any financial plan. At Redwitz Wealth Management Group, we do our utmost to provide the protection our client and their families need.
Our Team
Learn more about our amazing team of professionals.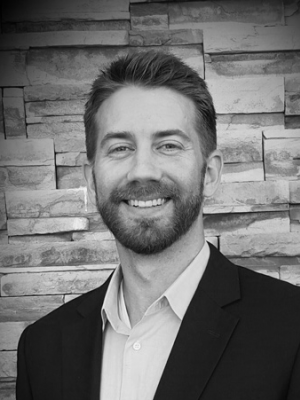 Dane Brockman
Financial Advisor
CA Insurance Lic#0H12686
CFP®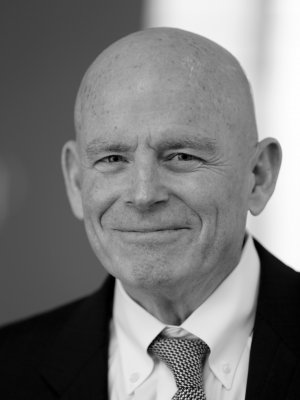 John J. Link Jr.
Financial Advisor
CA Insurance Lic#OC40097

CPA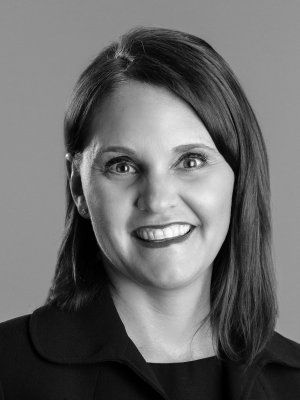 Jennifer Riva
CPA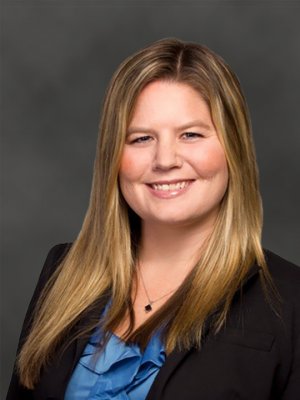 Amber Kodad
Director, Advisor Resource Center
MBA, CFP®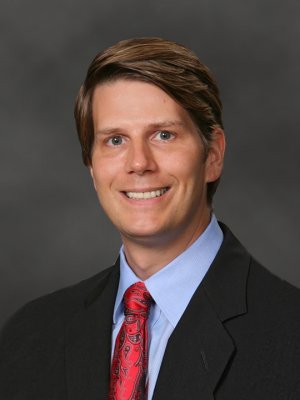 Raymond Bell
Advanced Insurance Consultant